Registered, Purebred Nubian Dairy Goats
~ CAE & CL Free ~
...G6s Normal Herd...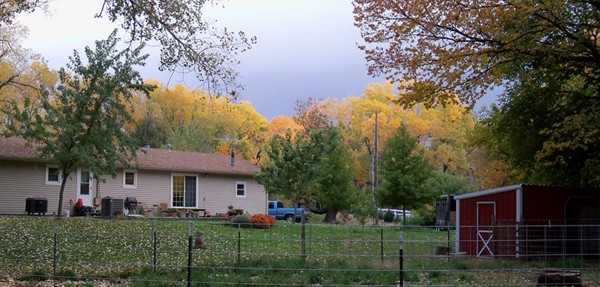 We are located in the sand hills just northeast of Hutchinson, Ks. Here we have plenty of shade from the cottonwood trees, LOTS of natural browse and even some pesky poison ivy...which I work very hard at keeping under control.
I do Websites if you're needing one to Showcase your Beautiful Animals.

Thanks for stopping by!
Barb Regehr
Hutchinson, Ks
bkregehr @ gmail.com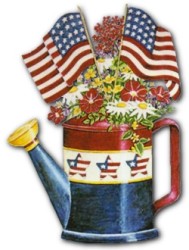 Member of ADGA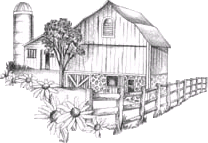 Website designed by Barbara Regehr...do you need a website?
Computer Generated Publishing & Website Design
Email Me About Your Website Needs!
bkregehr @ gmail.com